Cyber Security
I am currently employed as a security expert at Euroclear SA/NV. Euroclear is a global provider of Financial Market Infrastructure (FMI) services. They hold over €31 trillion worth of assets and are responsible for settling security transactions at over €837 trillion per annum. As you can imagine, this massive financial market infrastructure takes security very seriously.
My role consists of managing and coordinating penetration tests or red teams with outside providers, executing penetration tests myself when the situation calls for it, assessing and adjusting any findings, advising on mitigations or fixes and so on. Read below for more details on what I do and what service I can deliver for you.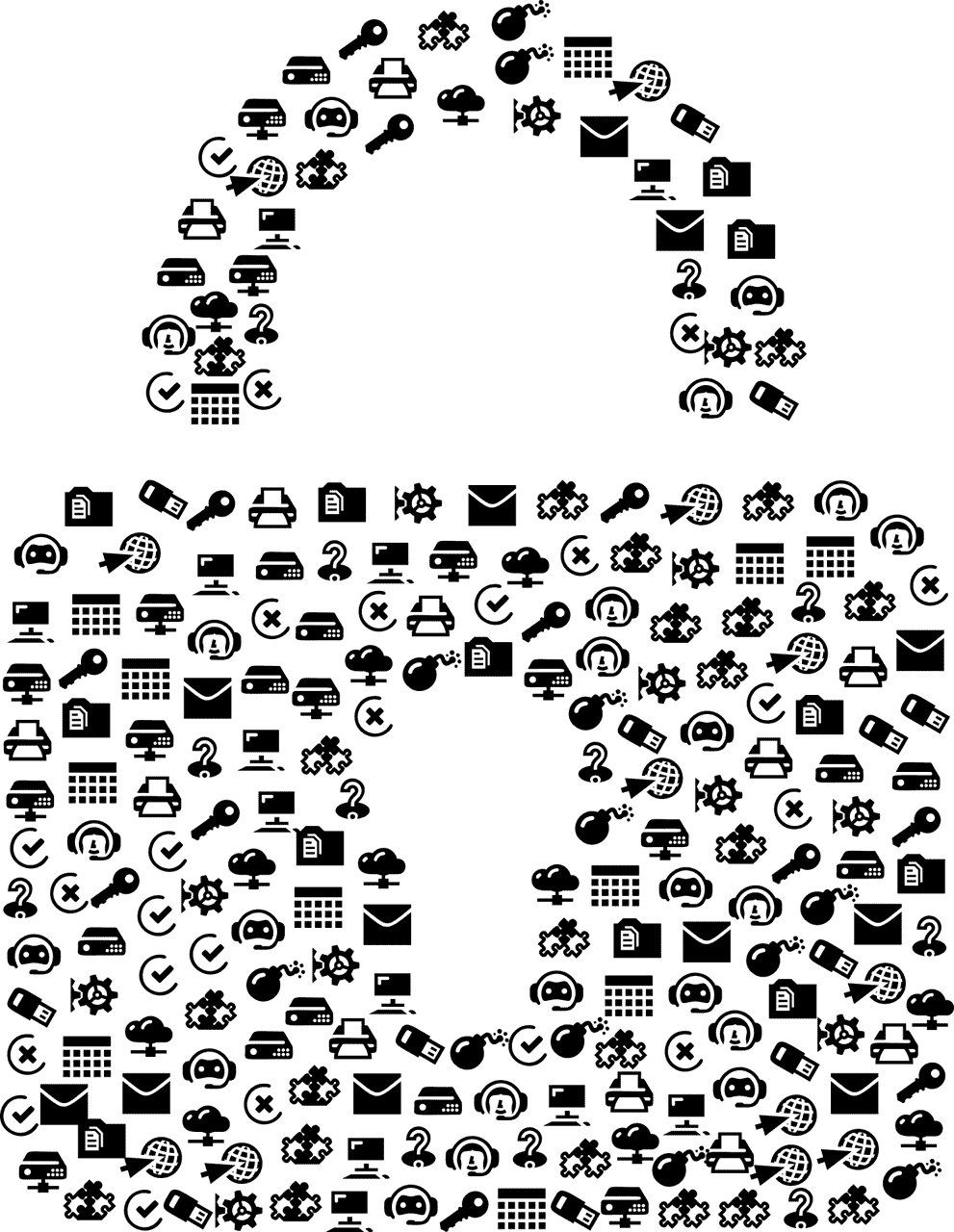 Penetration Testing
My work in penetration testing mainly focusses on the management and execution of penetration tests and red team exercises.
Scoping, preparation, problem solving, evaluation and handling critical response to emergency findings are all part of the job.
OSWE Certified
I am certified with the brand new 'Offensive Security - Web Exploitation' certificate.
This certificate is the result of an extremely challenging 48-hour exam and is an attestation to my talents in web application testing.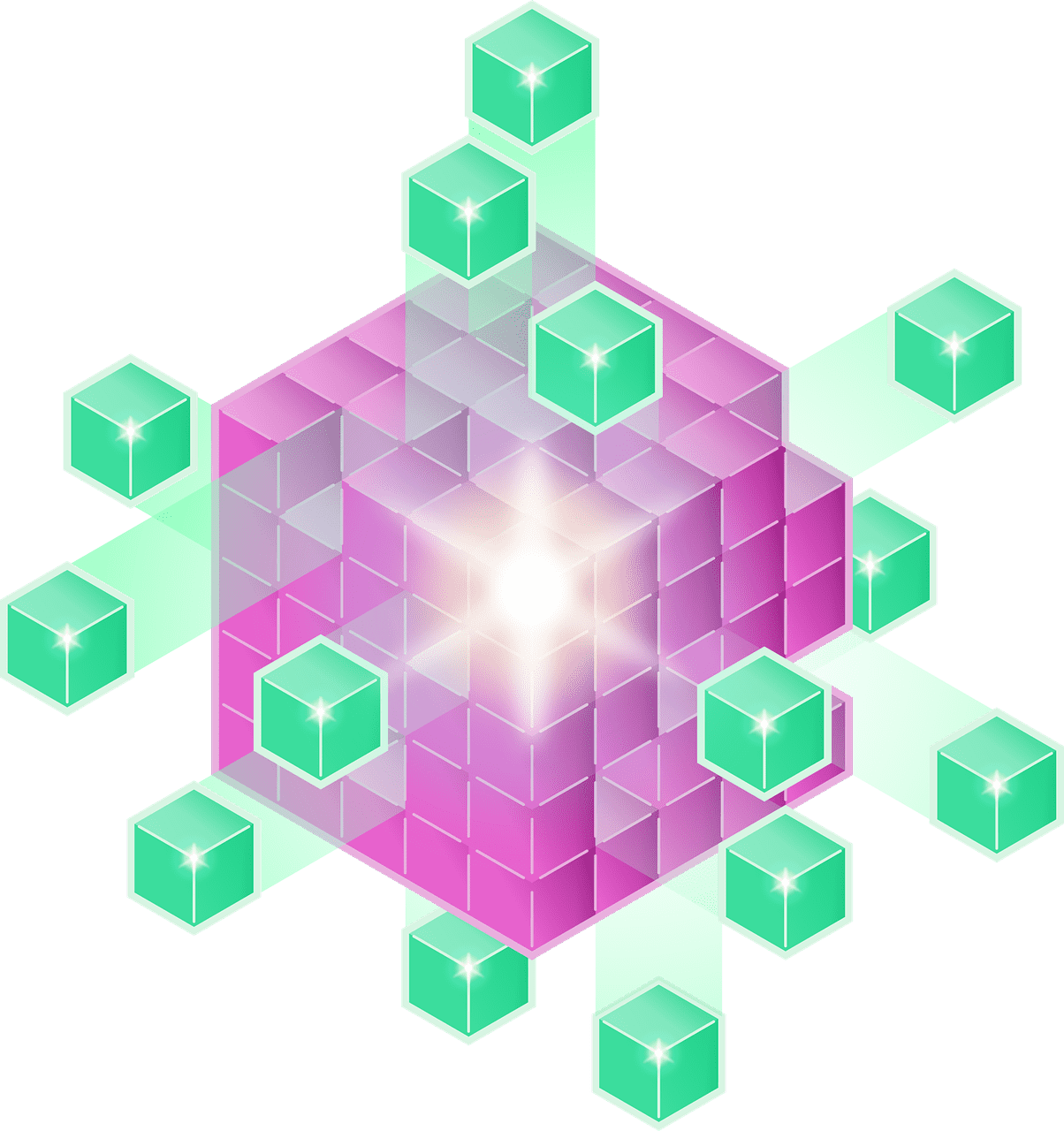 Architecture
Working closely with software architects for small and large IT systems to give advice on security considerations.
I am well aquainted with both the detailed and big-picture considerations of software security architectures.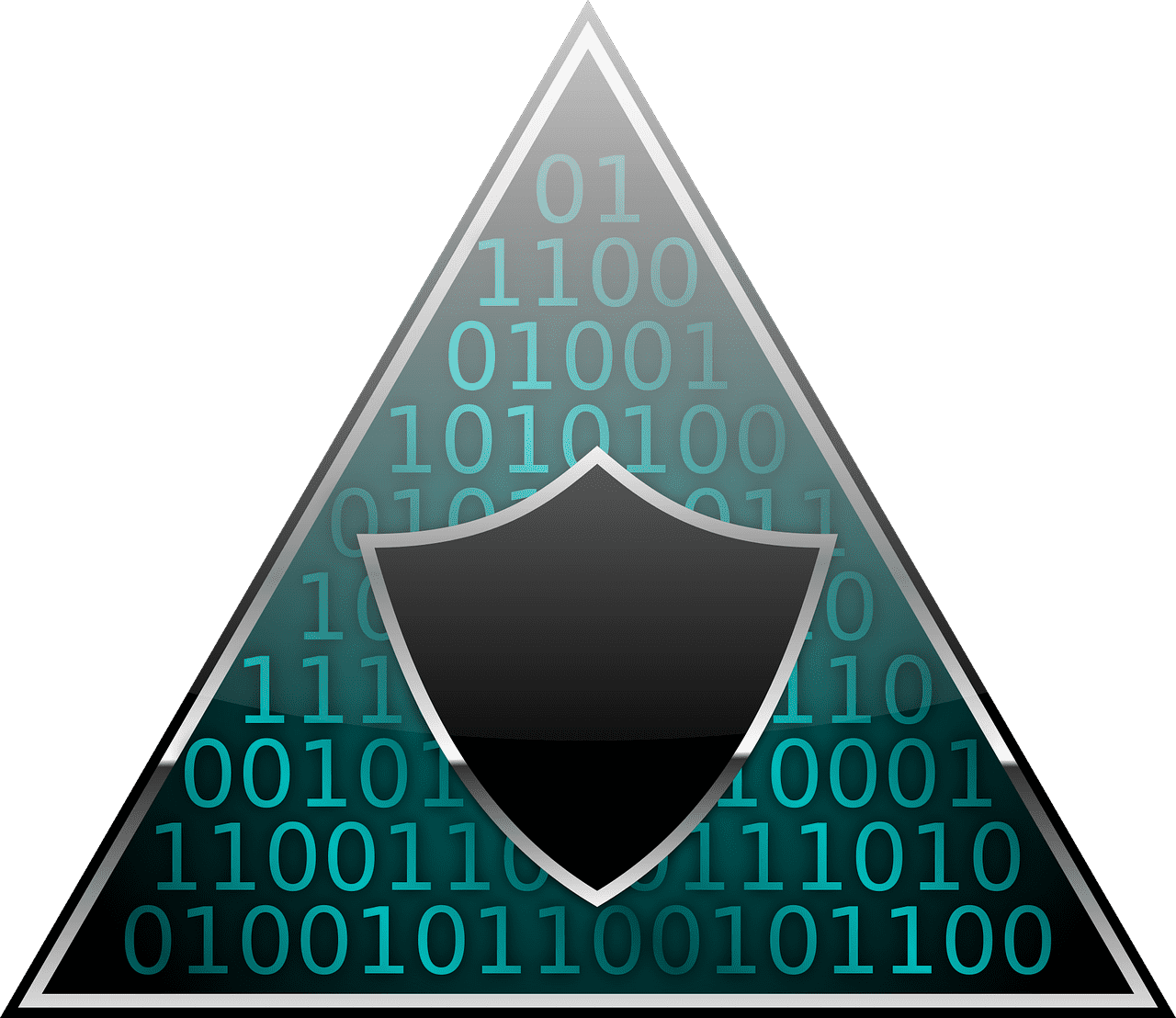 Cryptography
Assement of your Public Key Infrastructure (PKI), symmetric and asymmetric encryption, Kerberos systems and other cryptographic protocols.
I also created one of the only cryptography challenges for the Cyber Security Challenge 2020 in Belgium.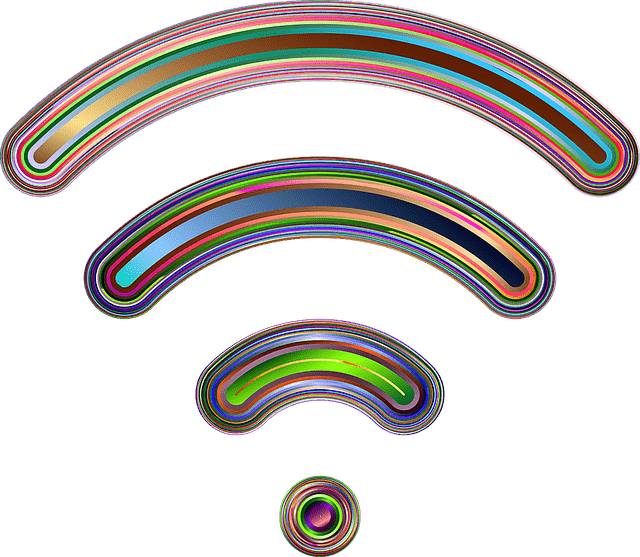 Network
Verifying proper network segregation and related networking rules.
Testing various network security components such as reverse proxies, load balancers, firewalls and WAFs.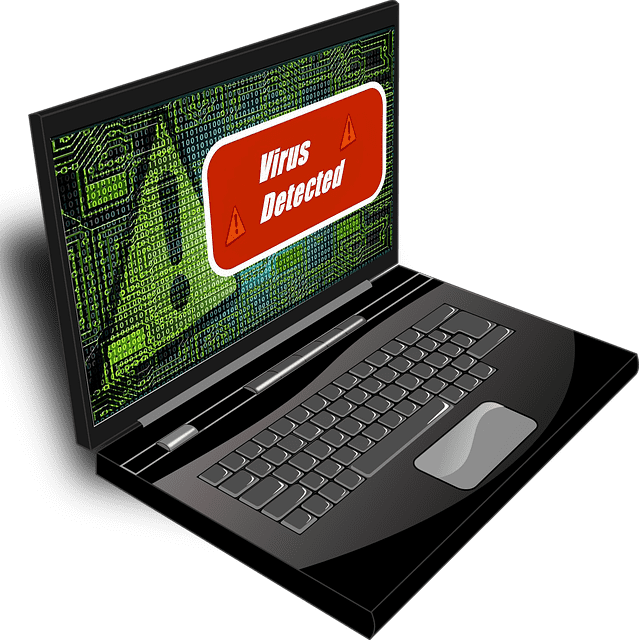 Red teams
Manage and coordinate a team of penetration testers during red team exercises, including social and physical attacks.
Test your security system in a real-life scenario. Imitate the attack techniques that real adversaries would use to break in.
Interested? Feel free to contact me to discuss your needs. Talking is always free and we can discuss if my skillset matches your requirements. I am available for both small and large projects.